Upcoming Events:
Check back regularly as we update our events throughout the year.
Free Masterclass May 7th at 2pm EST

The Journey Into Self Love May 1st – 31st, 2019


S.H.I.F.T Breakthrough Intensive June 14th & 15th, 2019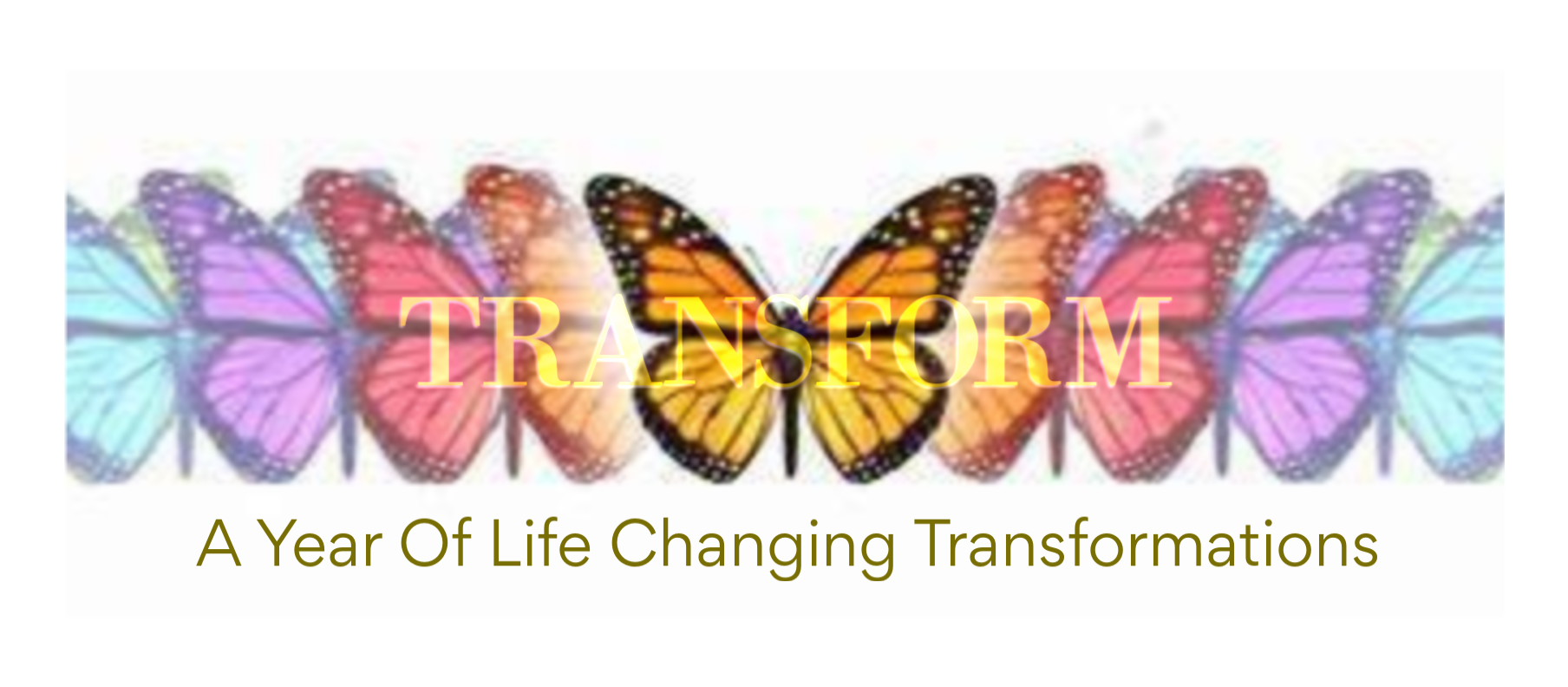 Transform May 2019

Interested in attending our next event? Get on my Keep Me Informed List.